C O N C E R T S
2017 The 9th Taiwan International Percussion Convention - Extraordinary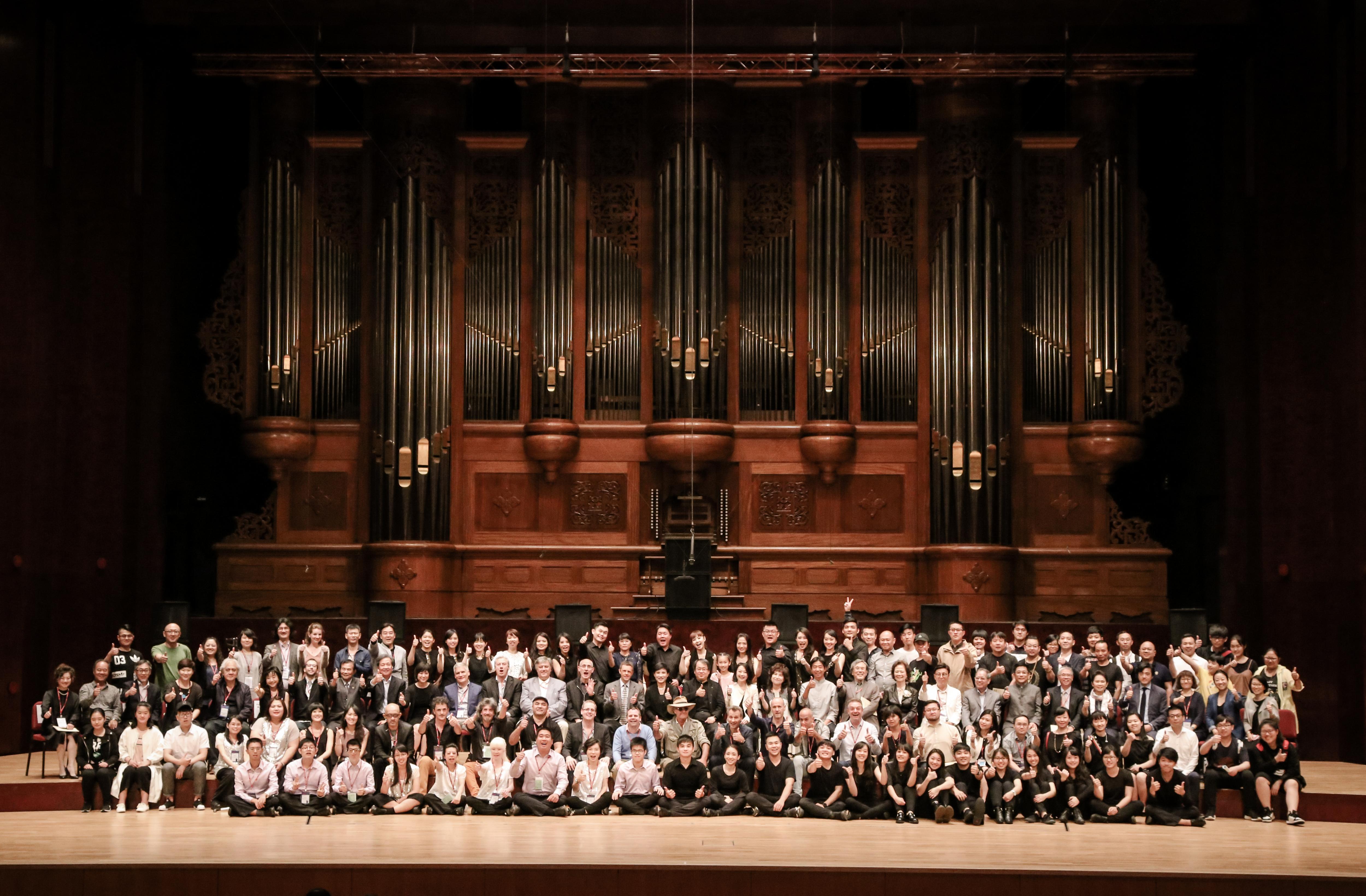 2017 Taiwan International Percussion Convention - Extraordinary
5/20-5/27
About Programs
Tickets
Tickets-
Kaohsiung
Organized by the Ju Percussion Group
41 percussionists and 11 groups from 12 countries
Unlock your imagination!
The most anticipated tri-annual musical event of 2017.
Over eight wonderful days, the traditions of East and West, pop, jazz, folk, and modern music, as well as digital technology, will take center stage. Western percussion instruments, hand drums, 200-kg txalaparta and unforgettable hang drums all star in this percussive extravaganza. Percussionists will even display their drumming skills without the aid of musical instruments!
At the 9th Taiwan International Percussion Convention (TIPC), all the possibilities of percussion come to life.
Performance Time
Location

05/20/2017 7:30pm

《Sounds/Voices》
Taiwan/Taipei/ National Concert Hall
《
Masters
》
Taiwan/Taipei/ National Concert Hall
《
Feel the Rhythm
》
Taiwan/Taipei/ National Concert Hall
《Knock Out》
Taiwan/Chiayi/ Chiayi Performing Arts Center
《Magic Genius》
Taiwan/New Taipei City/ Xinzhuang Sports and Recreation Park, Sunshine Meadow(free admission)
《Knock Out》
Taiwan/Taipei/ National Concert Hall
《Magic Genius》
Taiwan/Taipei/ National Concert Hall
《Dialogue》
Taiwan/Taipei/ National Concert Hall
《Knock Out》
Taiwan/Taichung/ National Taichung Theater
《Drum Machines》
Taiwan/Taipei/ National Concert Hall
《Knock Out》
Taiwan/Tainan/ Tainan Cultural Center
《Amazing Amadinda》
Taiwan/New Taipei City/ New Taipei City Art Center
《Masterworks dedicated to Amadinda》
Taiwan/Taipei/ National Concert Hall
《Jazz Up》
Taiwan/Taichung/ National Taichung Theater
《Feel the Rhythm》
Taiwan/New Taipei City/ New Taipei City Art Center
《The Winners are...》
Taiwan/Taipei/ National Concert Hall
《Jazz Up》
Taiwan/Taipei/ National Concert Hall
《Knock Out》
Taiwan/Kaohsiung/ The Da Dong Art Center