C O N C E R T S
2023 The 11th Taiwan International Percussion Convention - Stay True. Embrace Change
After four years of waiting, the Taiwan International Percussion Convention has returned! The long silence of the world can no longer hold back the passion and excitement of percussionists.
In May 2023, hundreds of musicians from 12 groups across 10 countries will tour the entire Taiwan, beating to people's longing for music!
Among the large participating groups, in addition to the Ju Percussion Group, which has just honorably returned from the annual Percussive Arts Society International Convention (PASIC), Les Percussions de Strasbourg from France, the world's first percussion group, and the Ondekoza group from Japan inheriting the Yamato spirit, have also come to Taiwan to join the event. In terms of ensembles, there are various groups such as the Tremolo Ensemble from Israel, Quatuor Beat from France, Lucid Duo from Bulgaria/Poland, and Chien Chien Lu Jazz Sextet from USA, showing the diversity and creativity of percussion. Moreover, there are soloists such as the Drum Hime(princess) in Japan, Kanade Sato, the Japanese top young female drummer Senri Kawaguchi, the Greek marimba player Theodor Milkov who started the marimba revolution, the Poland marimba player Marta Klimasara, who has mentored many world champions, and the Hungary percussionist Dániel Janca, who's famous for his diverse style. These soloists will present the limitation that a single percussionist can achieve on stage. Additionally, after seven years of waiting, the "100-person Marimba Orchestra" will return to stage, to demonstrate their origins in this ever changing world, and provide an incredibly stirring and heart-touching performance!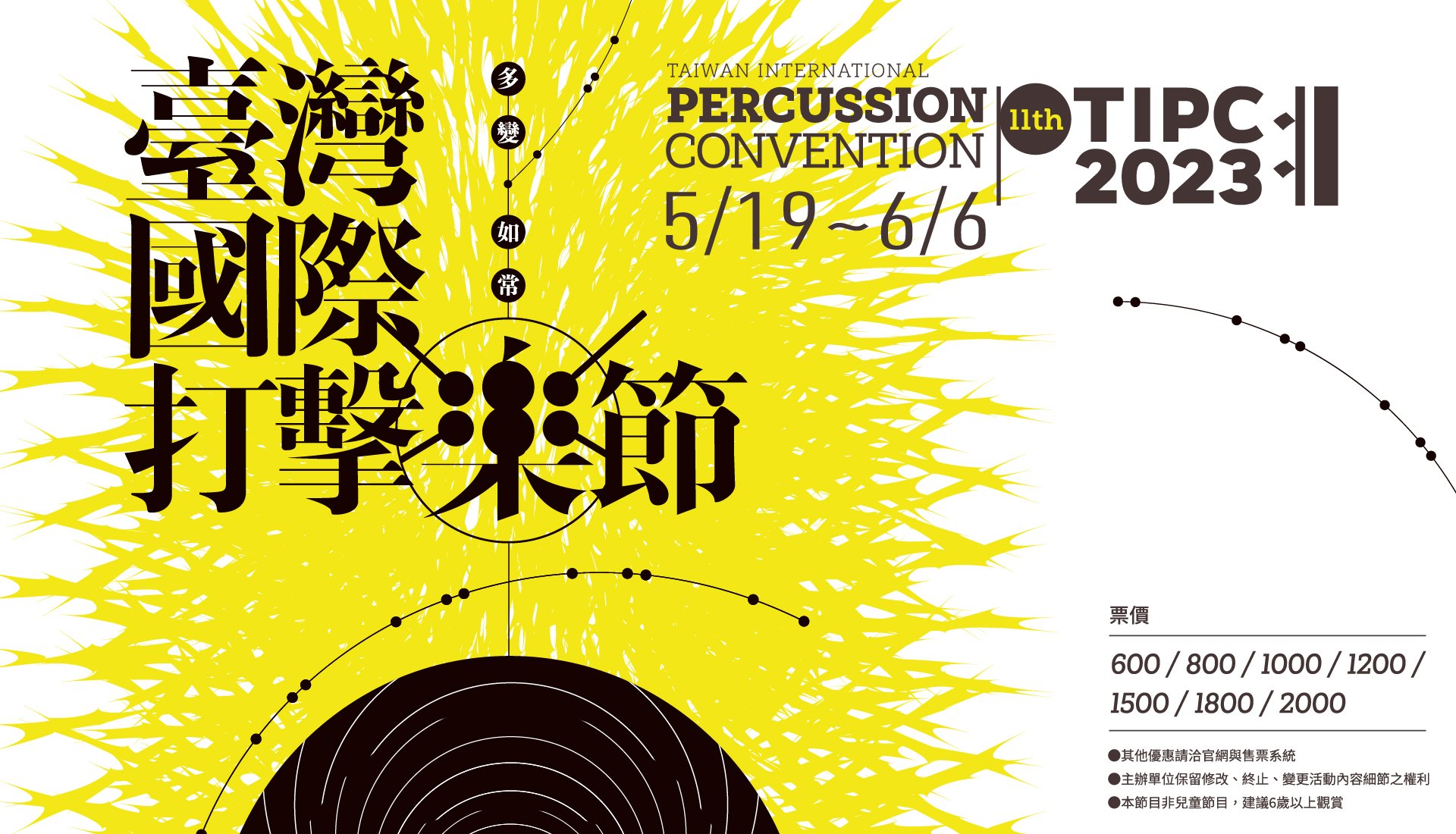 2023 The 11th Taiwan International Percussion Convention - Stay True. Embrace Change
After four years, the Taiwan International Percussion Covention is back!
In May 2023, hundreds of percussionists from 10 countries, 12 groups, will tour all over Taiwan, beating everyone's inner desire for music!
Location
Session
Performance
National Concert Hall
May 19 @ 7:30pm
Taiwan|Ju Percussion Group
May 20 @ 2:30pm
Israel|Tremolo Ensemble
May 20 @ 7:30pm
Japan|Kanade Sato
Japan|Senri Kawaguchi
May 21 @ 2:30pm
USA|Chien Chien Lu Jazz Sextet
May 22 @ 7:30pm
France|Quatuor Beat
May 23 @ 7:30pm
Russia / Greece|Theodor Milkov
Bulgaria / Poland|Lucid Duo
May 24 @ 7:30pm
Taiwan|100-person marimba orchestra
May 25 @ 7:30pm
Hungary|Dániel Janca
Poland|Marta Klimasara
May 26 @ 7:30pm
France|Les Percussions de Strasbourg
May 27 @ 2:30pm
Japan|Ondekoza
Taoyuan Arts Center
May 20 @ 7:30pm
USA|Chien Chien Lu Jazz Sextet
May 21 @ 2:30pm
Israel|Tremolo Ensemble
National Taichung Theater Grand Theater
May 25 @ 7:30pm
Japan|Ondekoza
May 27 @ 2:30pm
USA|Chien Chien Lu Jazz Sextet
June 6 @ 7:30pm
Taiwan|Ju Percussion Group
Chiayi City Concert Hall
May 26 @ 7:30pm
Japan|Ondekoza
Kaohsiung City Dadong Arts Center
May 26 @ 7:30pm
USA|Chien Chien Lu Jazz Sextet
National Kaohsiung Center for the Arts (Weiwuying) Concert Hall
May 30 @ 7:30pm
Taiwan|Ju Percussion Group
---
---------------About The Group---------------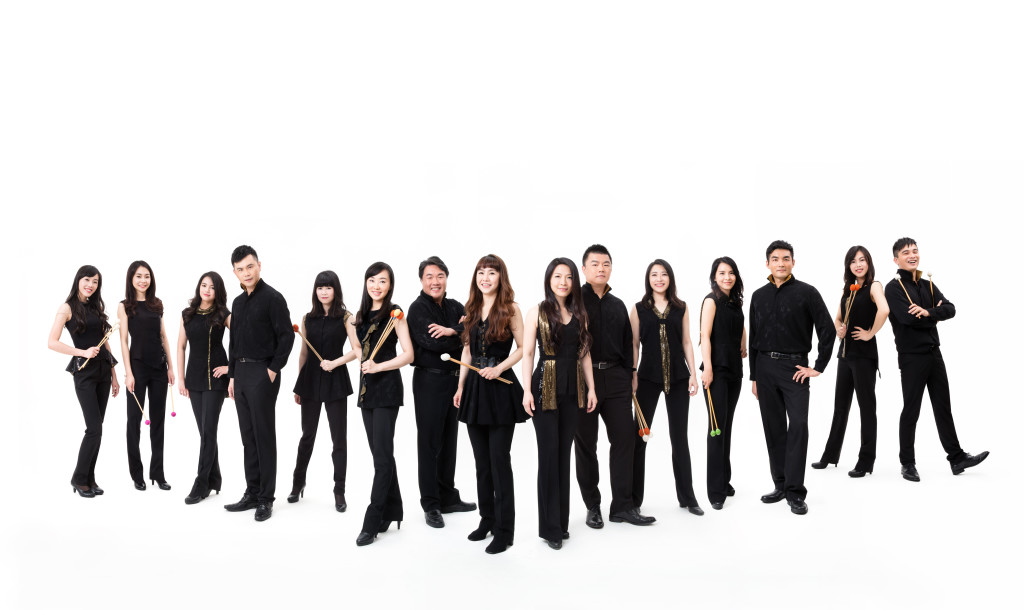 Ju Percussion Group(Taiwan)
—Program—
1. BeyonD the bEnd – Composed by Gene Koshinski
2. Seek – Composed by Lu, Huan-Wei
3. Attraction 2 – Composed by Emmanuel Séjourné
4. Solar Myth – Composed by Chang, Chiung-Ying
5. Tsá – Tshi – Composed by Kao, Han-Yen
---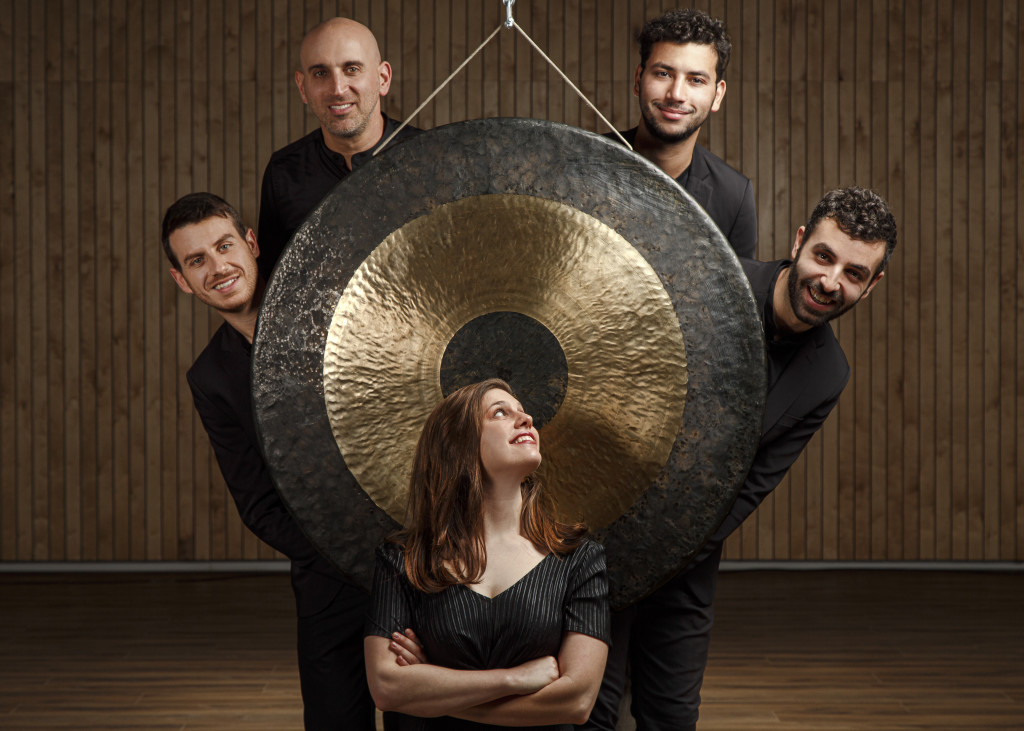 Tremolo Ensemble(Israel)
—
Program—
2.The History of Aviation
---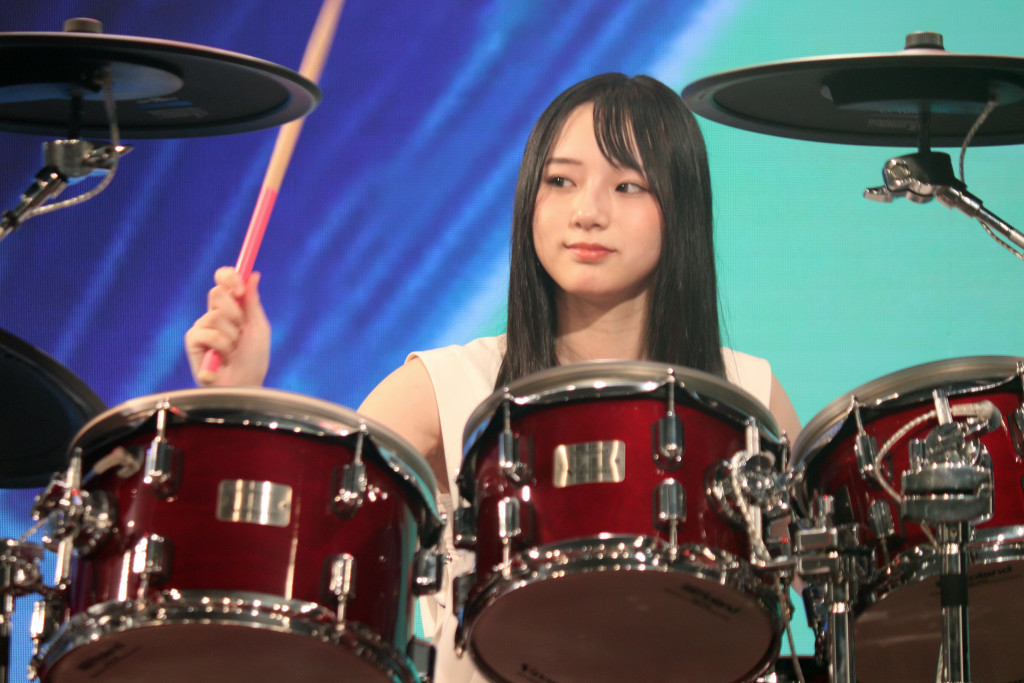 Kanade Sato(Japan)
—

Program—
1. Drum Solo
2. Blow Away
3. The Next Step
4. Return to CC
5. Spain
6. Festival De Ritmo
7. Geothermal
---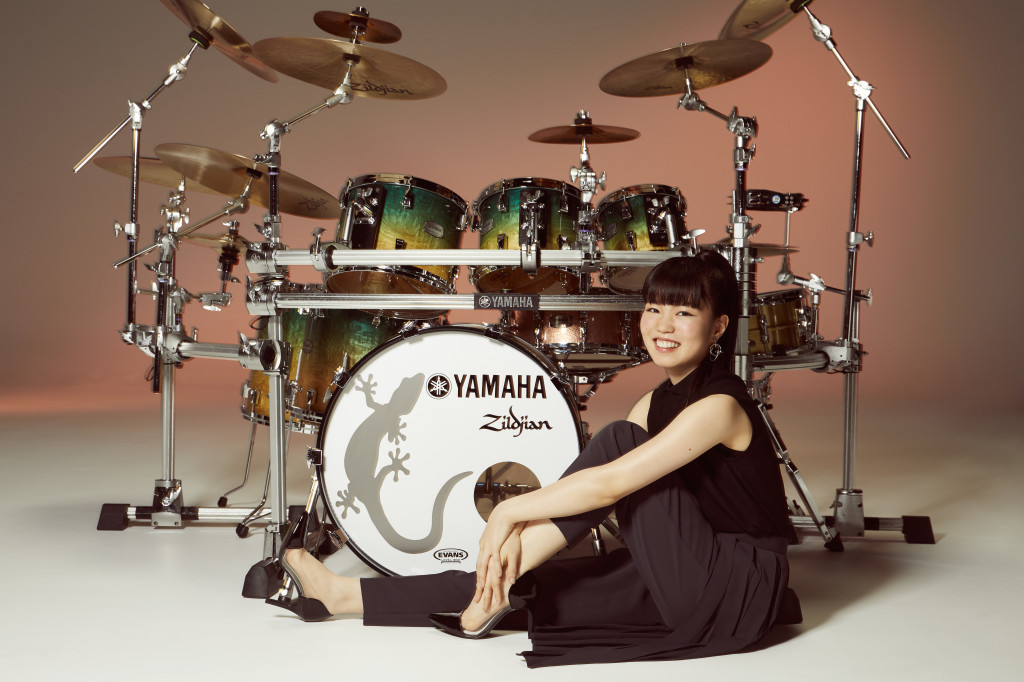 Senri Kawaguchi(Japan)
—

Program—


1. See You Much Later
2. Maybe I Know
3. Longing Skyline
4. Adventure
5. Onyx
6. Drums solo
7. Flux Capacito
---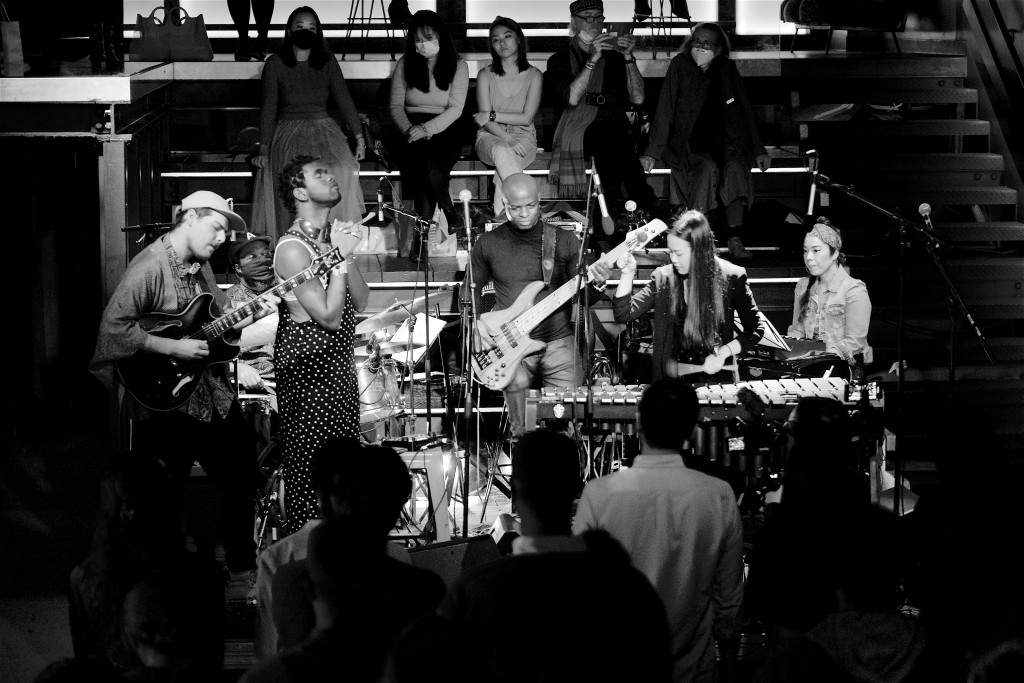 Chien Chien Lu Jazz Sextet(USA)
—Program—
5. We live in Brooklyn baby
---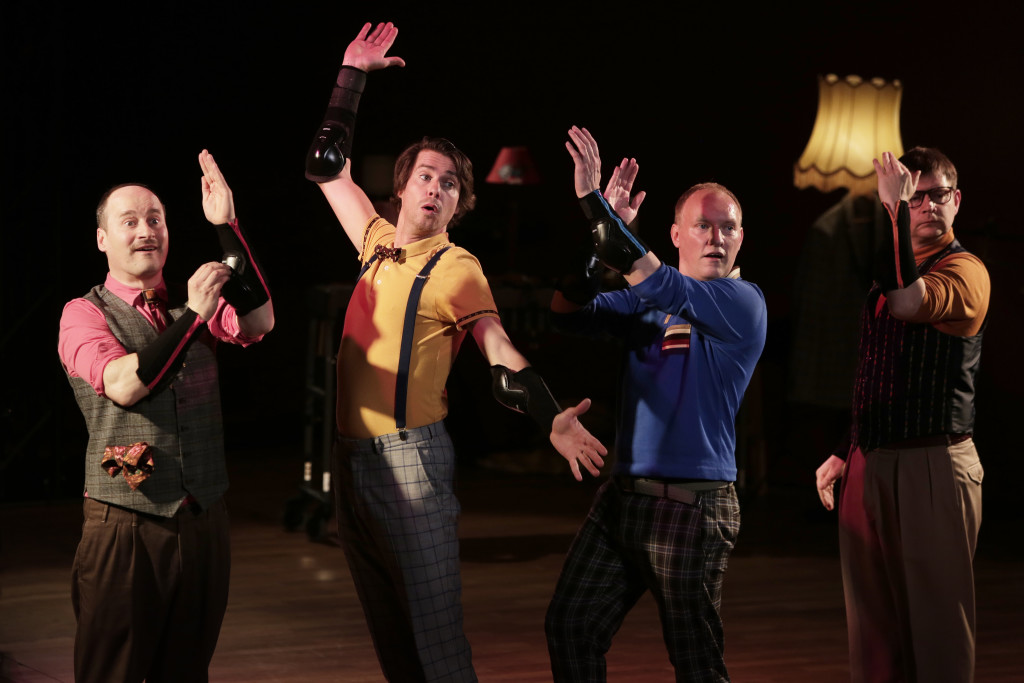 Quatuor Beat(France)
Click'n Drums
1. Kromo-Jungle (versions pour Valises)
2. Stool Pigeon
3. Badinerie de la 2e Suite pour flute
4. Keneh Hora
5. Ausencia
6. Postlude n8
7. Clappamerica
8. Bar Mitzvah Special
9. Chicken Lake
10. Nocturne
11. Badinerie de la suite n2 pour flute
---


Theodor Milkov(Russia / Greece)
—
Program—
1. Quantum Superpositions No. 1, on Scarlatti's sonata K1 – Christos Hatzis (b.1953)
2. Quantum Superpositions No. 4, on Scarlatti's sonata K8 – Christos Hatzis (b.1953)
3. Shimmering Sea, on Scarlatti's sonata K394– Yu-Pin Lai (b.2000)
4. Marimba Sonata No.1 – G. Tsolis
---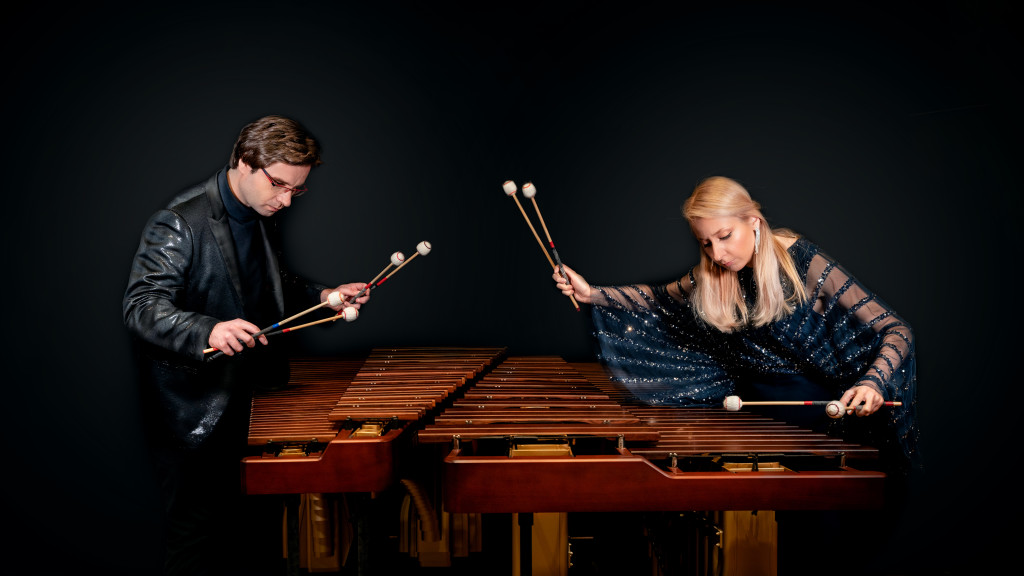 Lucid Duo(Bulgaria / Poland)
—Program—
1. Goldberg Variations BMW 988, Variation No. 14
2. Prelude in G minor, Op. 23, No. 5
3. The Mirror II
4. Flow
5. Piano Sonata No. 14 in C-sharp minor "Moonlight", Op. 27, No. 2, III Movement: Presto Agitato
6. Purity II
7. Grande Valse brillante in E-flat major, Op. 18
8. Gornodikansko Horo Bulgarian folk dance
---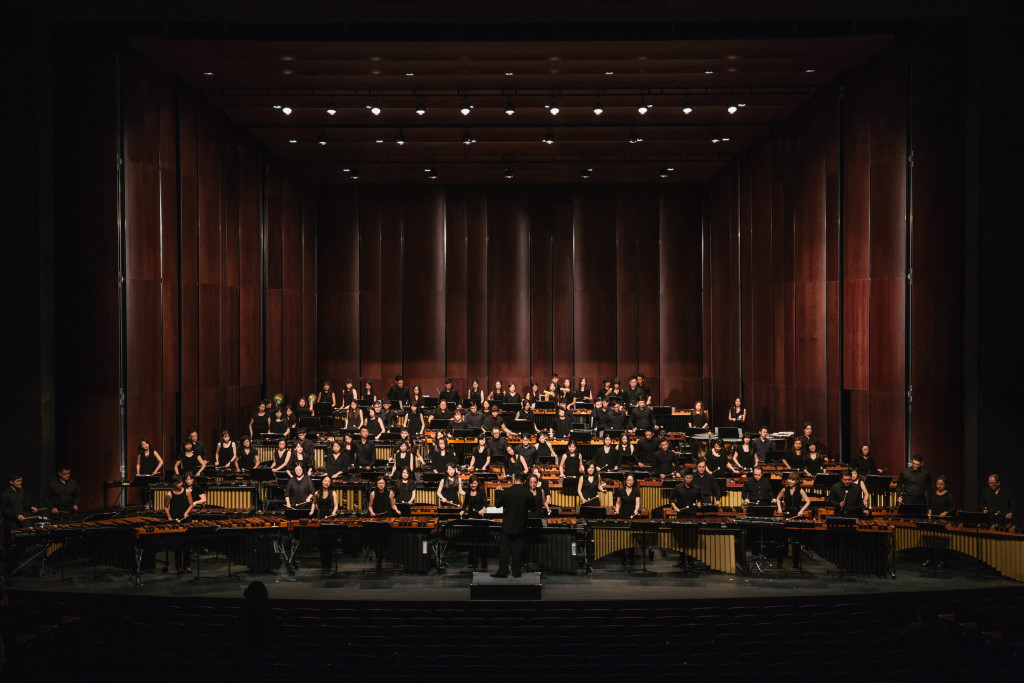 100-person Marimba Orchestra(Taiwan)
—Program—
1. BOOM!Bernstein's Orchestral Overtures Medley – Composed by Leonard Bernstein Arr. Raphaël Aggery
2. Carmen Suite – Composed by Georges Bizet Arr. Hung, Chien-Hui
3. Mañana – Composed by Lien, Ya-Wen
4.Tribeca Sunflower – Composed by Julie Spence
5. Spring Riddle – Composed by CinCin Lee Arr. CinCin Lee/Tank Sung
6. Rapsodie España – Composed by Emmanuel Chabrier Arr. Kosuke Yamashita
7. STEPS (Our Anthem Songs) – Arr. Koji Sakurai
---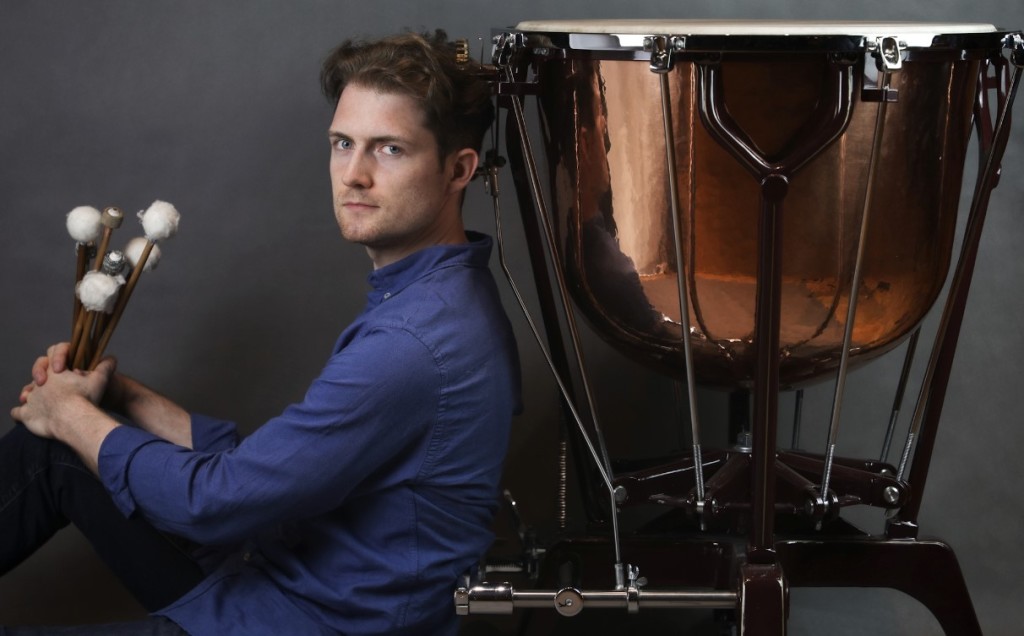 Dániel Janca(Hungary)
—Program—
1. Cricket Tala
2. How Sweet the Thought of You as Inifinite
3. Ceci n'est pas une balle
4. DANIMO
---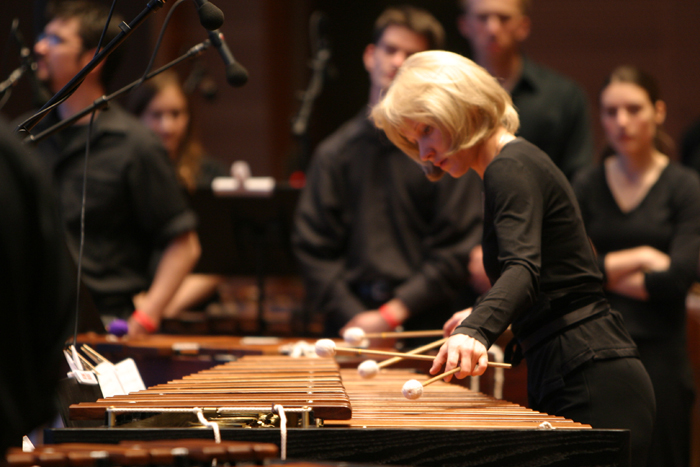 Marta Klimasara (Poland)
—Program—
1. Rebonds A
2. Reflections on the Nature of Water
3. ? Corporel
4. I Ching
5. Rebonds B
---
Les Percussions de Strasbourg(France)
—Program—
1. PSAPPHA
2. REBONDS A
3. REBONDS B
4. OKHO
5. PLÉIADES – CLAVIERS & PEAUX
---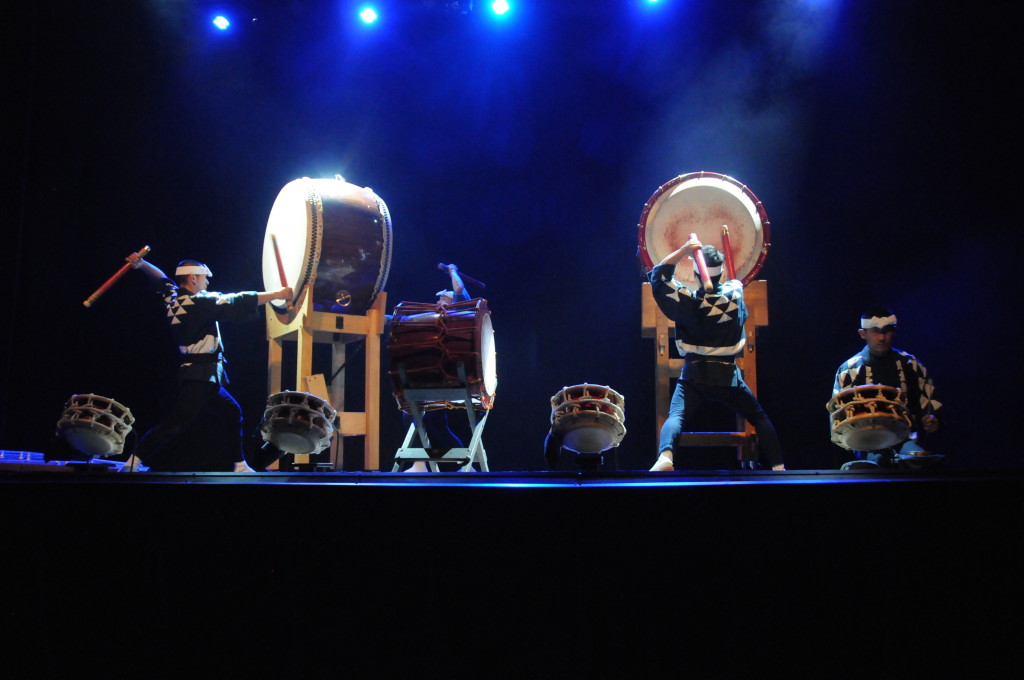 Ondekoza(Japan)
—Program—
1. UNERI
2. 祈り
3. 鬼太鼓囃子
4. パザパ
5. 打つ八丈
6. 尺八
7. 屋台囃子
8. けん玉
9. 大太鼓
---